Supporting Babies to Have the Best Start to Life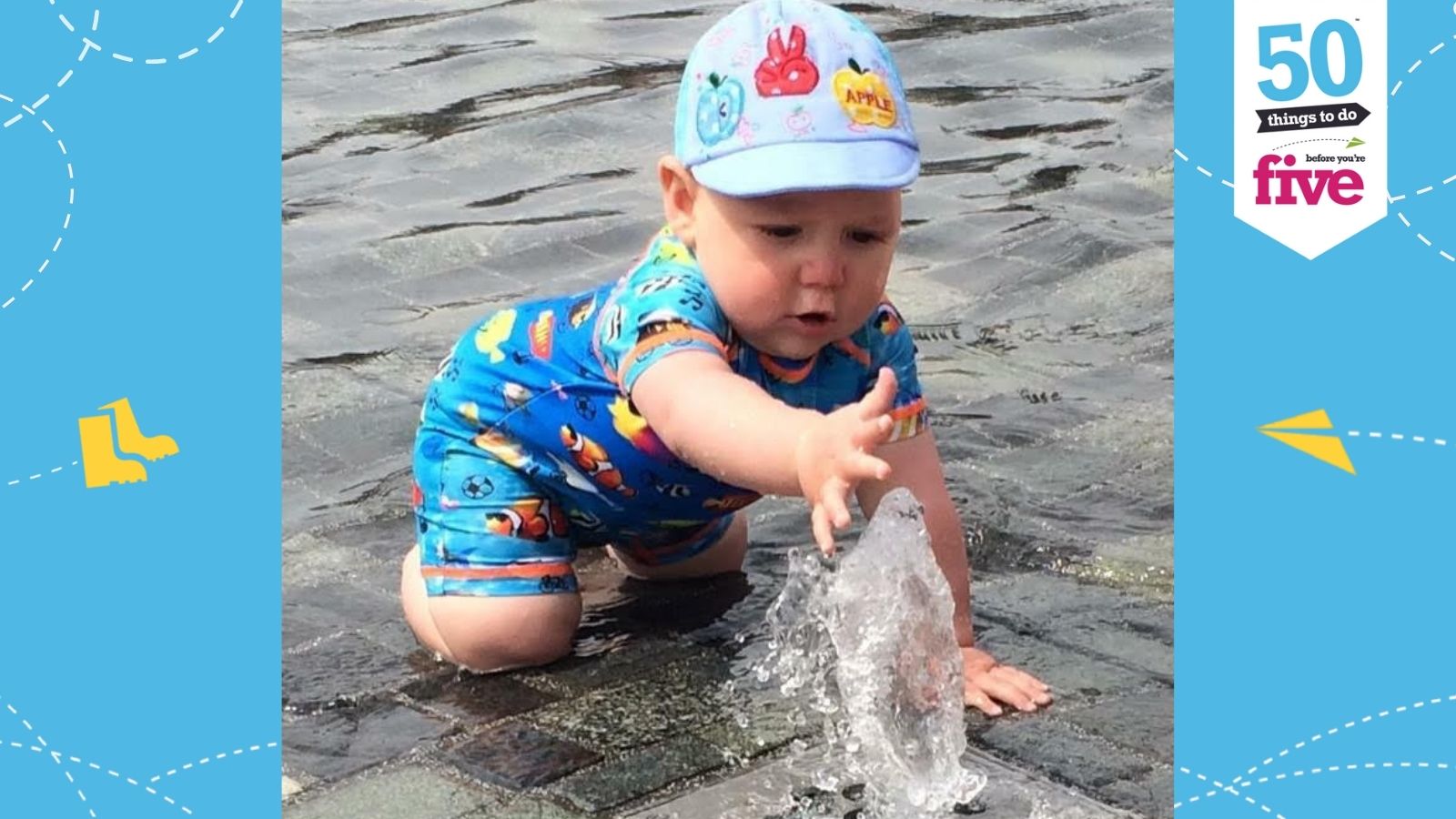 This year 50 Things Bradford supported Better Start Bradford's Baby Week 2021 which focused on giving babies the best chance to have a happy and healthy life. Parents and carers are also taken into account in this year's celebration. Being able to take care of a baby can be tough, therefore Baby Week 2021 had programmes to support mental, physical and social wellbeing for parents and carers.
Originating from Brazil's 'Semana do Bebe', Leeds Local Authority registered Baby Week as a charity and hosted the first event in 2016. Over five years later, a number of towns and cities have organised their own Baby Week, including Bradford, Hull, Wakefield, Cheshire and Merseyside.
Our 50 Things National Lead, Andrea Layzell, was part of the launch event on the 15th of November at The Great Victoria Hotel. Andrea highlighted being involved in the community and utilising local services such as the museums and galleries to give babies and young children more opportunities to learn and develop. 50 Things Bradford promoted its walk, talk, discover and draw sessions which aim to support children's confidence and wellbeing by exploring the grounds of museums and galleries, creating art and encouraging conversations about what they are experiencing.
"I am absolutely delighted to support Bradford's Baby Week again in 2021. 50 Things aims to raise the profile of Bradford's babies and how important the early months are for their future development. I remember only too well how important my community was when my own sons were small, not only in relation to my well-being, but for them in developing their social skills and sense of being part of their wider community. Bradford's babies are an integral part of all our futures and here at 50 Things we're sure that by providing parents with information, tips and access to community events we're supporting our city to thrive!" -(Andrea Layzell, 50 Things National Lead)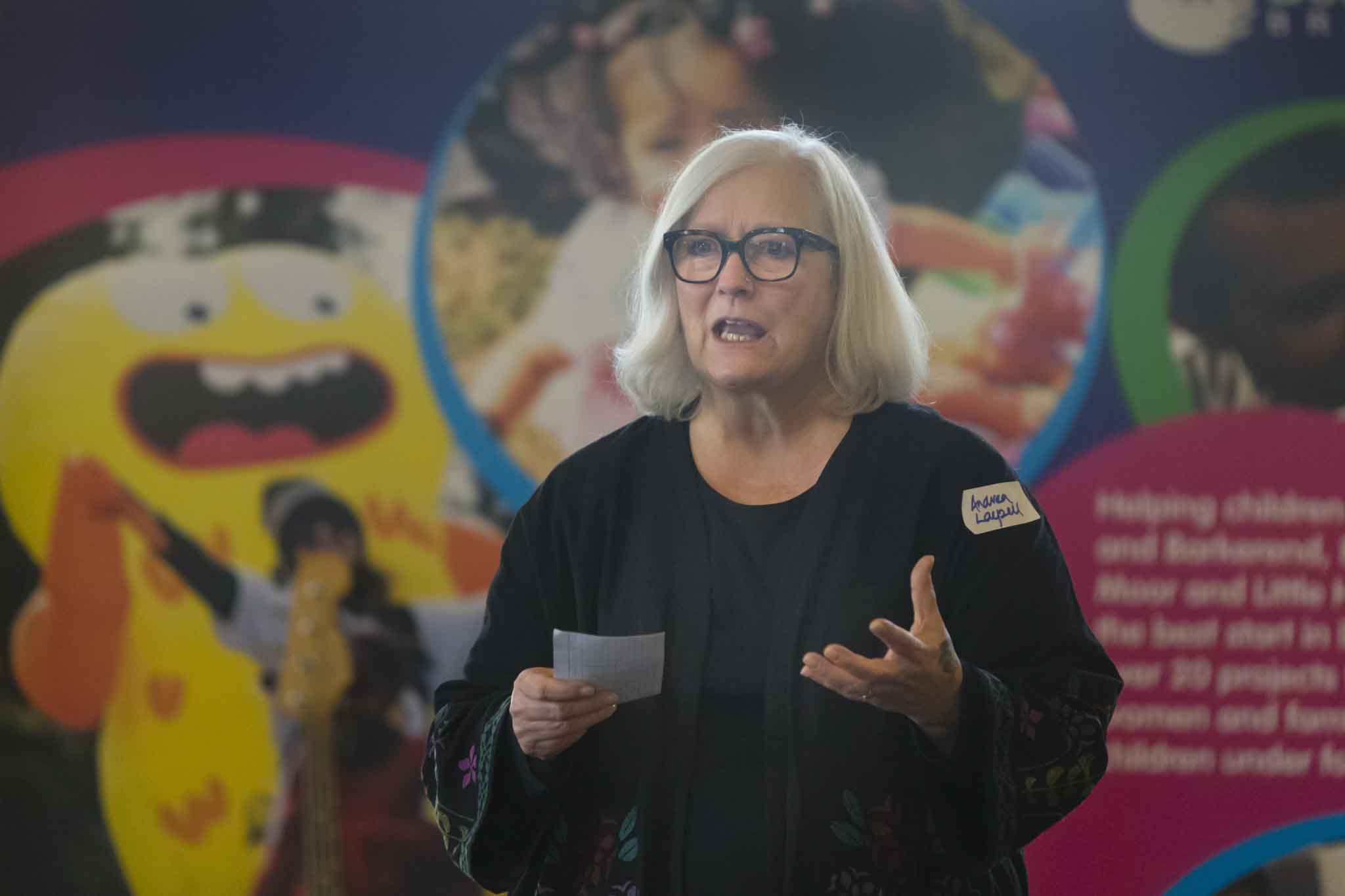 Image Credits: Better Start Bradford
Encouraging a family-based approach to children's development, Christian Bunting, Director of Bradford Birth to 19 and 50 Things To Do Before You're Five spoke about Father's Reading Everyday alongside Professor John Wright (Born in Bradford). Christian emphasises the importance of reading as a way to improve children's happiness, health and attainment. Activity #10 Sharing Books inspires parents and carers to start reading with their children from an early age to stimulate imagination and broaden their language skills.
"50 Things is a lovely, intuitive offer for families, which has been picked up with great enthusiasm across Bradford, and now across the UK. Baby Week was a wonderful opportunity to celebrate the work of our partners in health, Early Years settings and in the voluntary and community sector. I spoke on International Fathers Day, too - it is so important to promote the role of fathers, and other male role models in helping to give babies a great start to life." Christian Bunting Director of Bradford Birth to 19 and 50 Things To Do Before You're Five.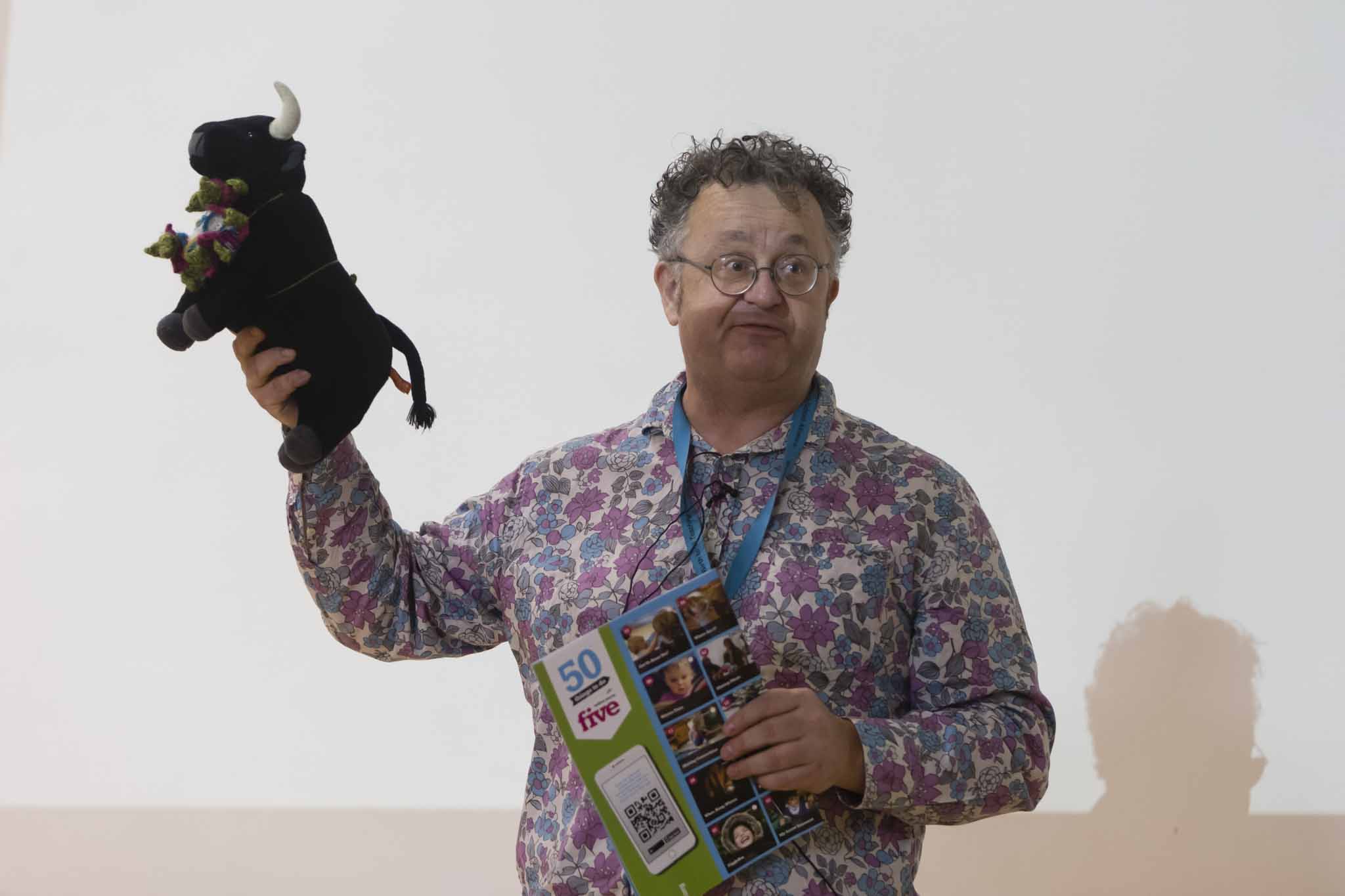 Image Credits: Better Start Bradford
Celebrated yearly, Baby Week supports parents, carers and practitioners to give babies the best start to life. 50 Things is proud to be involved and share our mission of helping every child reach important health, learning, and wellbeing milestones, by providing 50 low or no-cost ideas for play to the people who care for them.