50 Things To Do helps parents develop their home learning environment, suggesting a wide range of low-cost and no-cost local activities. The 50 Things approach improves early language and literacy, motor skills and resilience.
As a result children thrive cognitively, physically and emotionally, and will be more ready for primary school.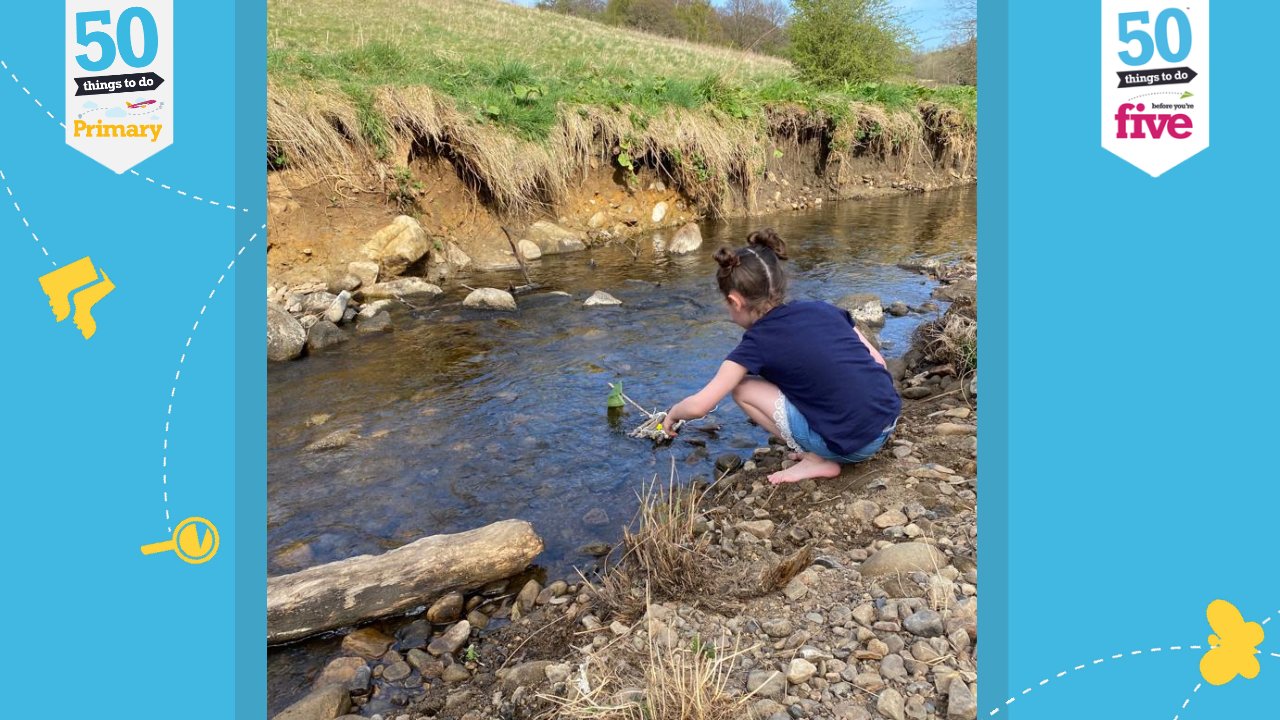 The first Wednesday in August is one of my favourite days of the year. It is National Play Day, the annual celebration of children's right to play.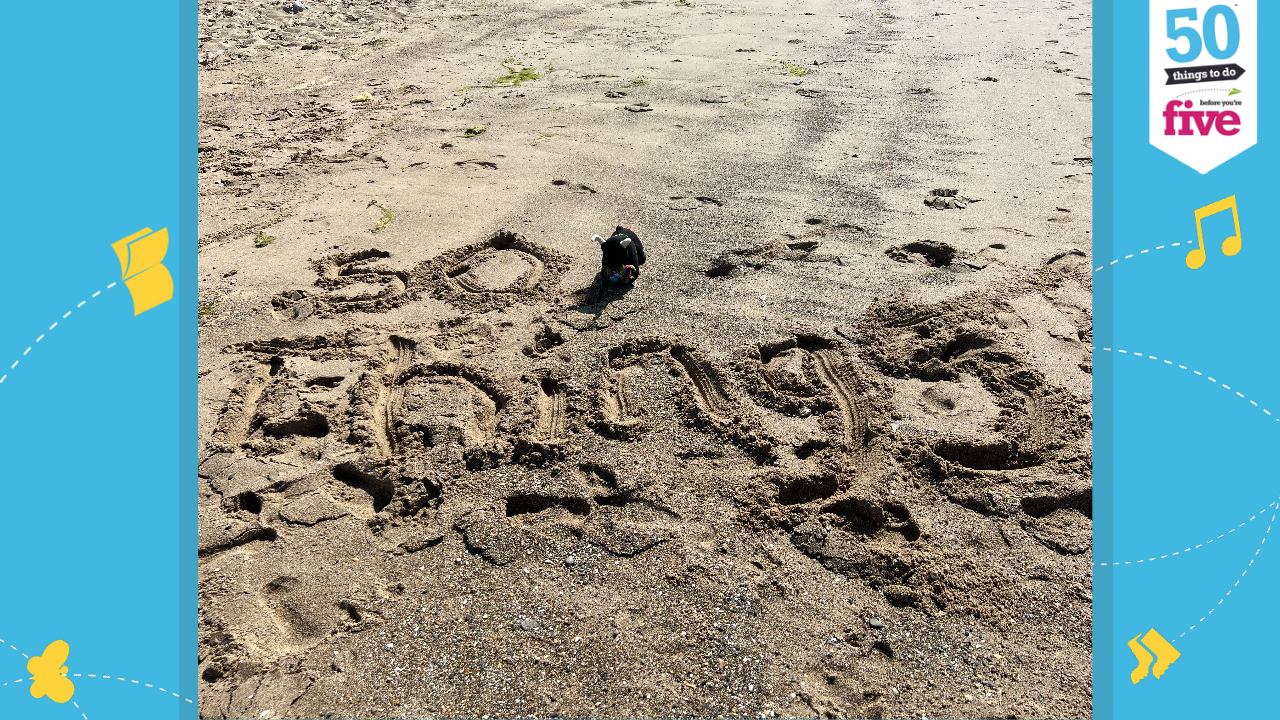 Birthday Beach Trip to Morecambe #50SeaAndSand
Bradford's 50 Things To Do Before You're Five project turned four in May this year and we wanted to celebrate this wonderful occasion with a beach trip to enjoy some #50SeaAndSand.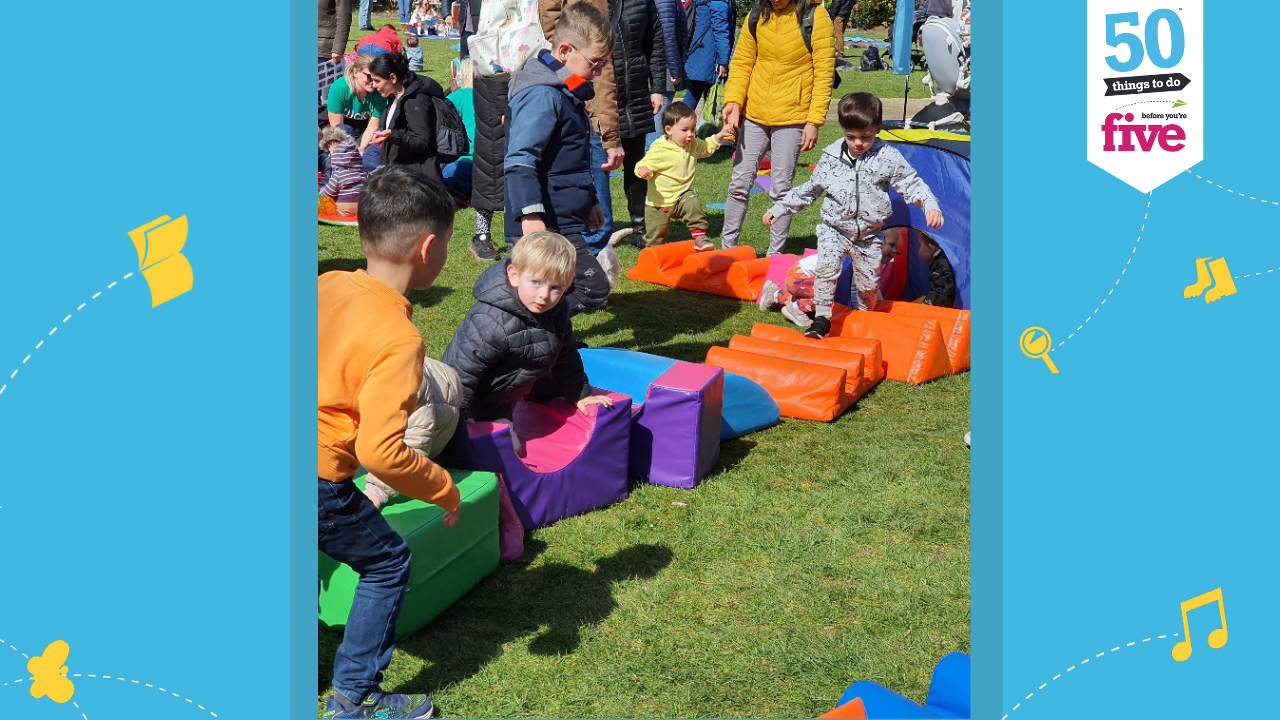 50 Things Jersey's Launch Event
50 Things to do Before You're Five launched in Jersey in collaboration with the Best Start Partnership this month. The launch event showcased many of the 50 Things' activities. Leading up to the launch event the Jersey team conducted a series of roadshow events.

How can Local Authorities promote a Summer of Play to enhance learning, health and school readiness?
As very young children return to a more open society and life beyond the home, following Covid restrictions, developing their confidence and independence has never been more important. Hear how, by promoting 50 Things within the Home Learning Environment (both indoors and outdoors), Local Authorities can support young children's play, early development, and conversation skills, nurturing independence and school readiness.
LENGTH
Approx. 50 minutes
50 Things aligns with the DfE's pre-school literacy priorities and develops children's awareness of their cultural capital

The 50 Things approach promotes the benefits of experiential learning. By having fun at home and in the outdoors, children will become more confident communicators, less likely to start school with a word-gap.
Helping parents improve their home learning environment

Access life-changing, fun, low or no-cost experiences with your family. These activities are a great way to support and develop young children's oracy skills and confidence, ready for school life.


50 Things featured on BBC Look North... Watch some of our parents talking about how much fun they are having with 50 Things!
Why not bring 50 Things to your Local Authority?
Find out how to join our ground-breaking project today by getting in touch...