50 Things To Do helps parents develop their home learning environment, suggesting a wide range of low-cost and no-cost local activities. The 50 Things approach improves early language and literacy, motor skills and resilience.
As a result children thrive cognitively, physically and emotionally, and will be more ready for primary school.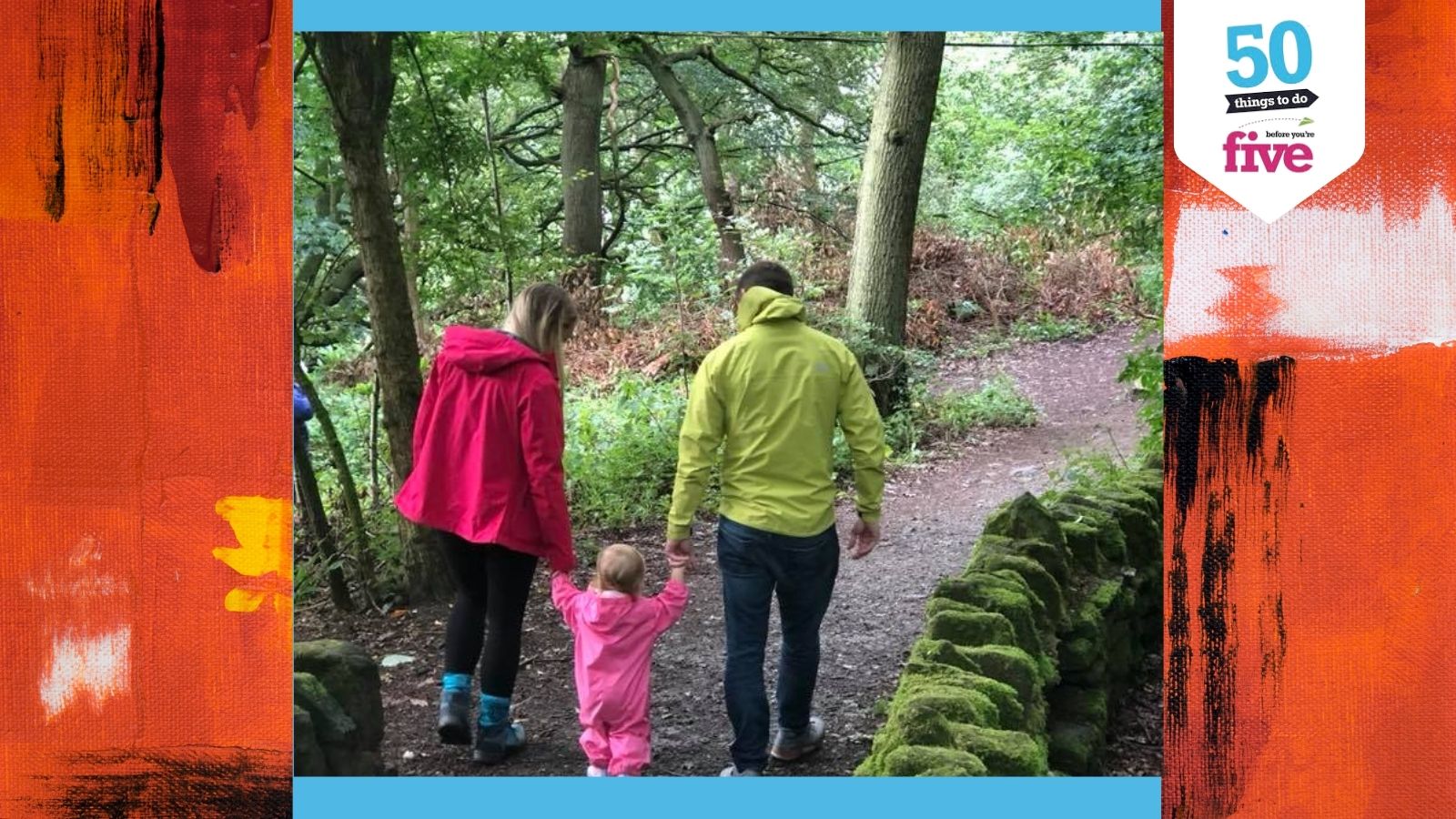 Place-based Play: Why Local Authorities Are Signing Up For 50 Things
Five of our Local Authority partners share their reasons for becoming a 50 Things region.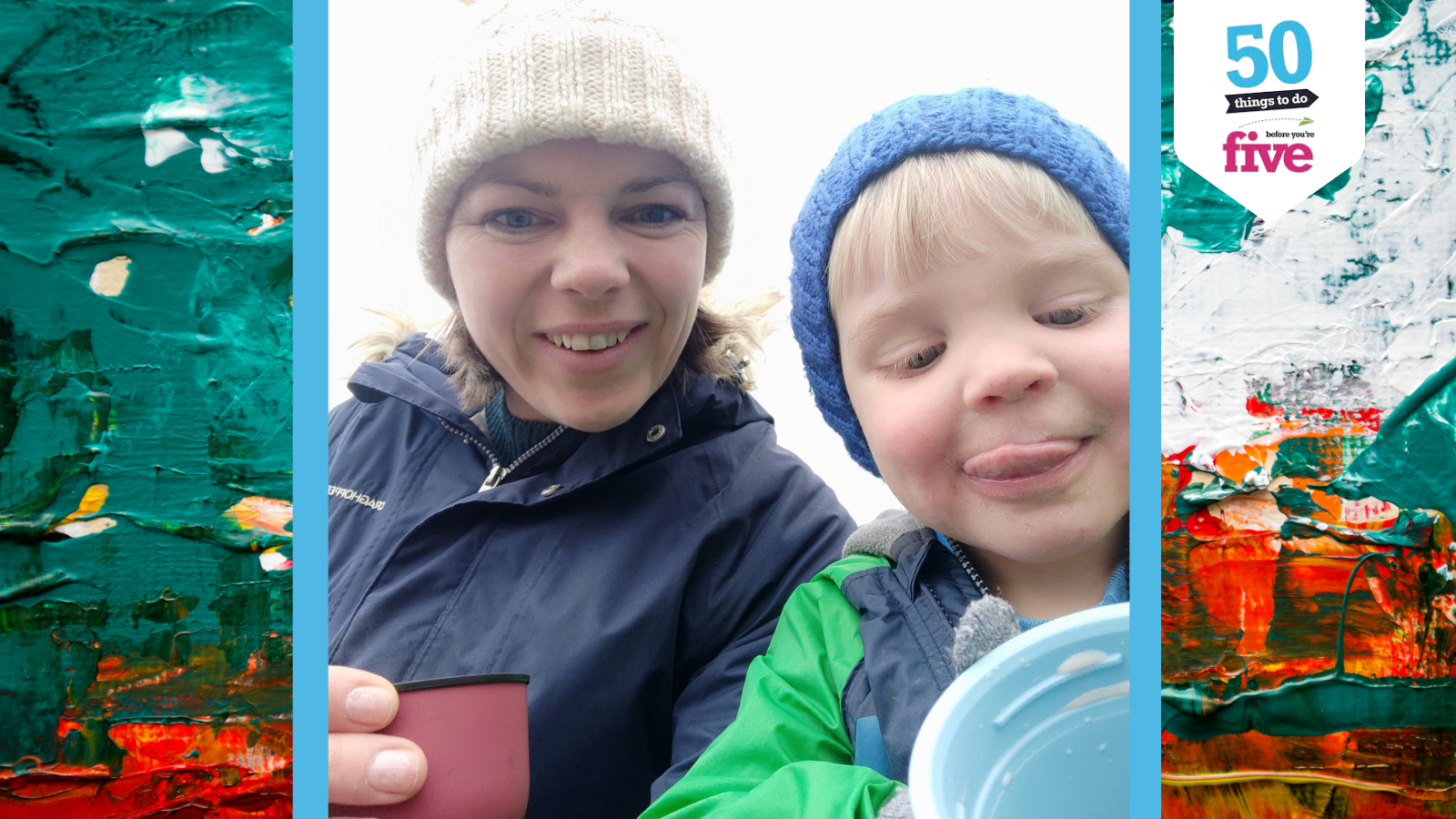 Park Life: How we Keep Trips Outdoors Fun During a National Lockdown
Claire Drake, who is mum to 3-year-old Euan, talks about using the 50 Things app to plan outdoor adventures.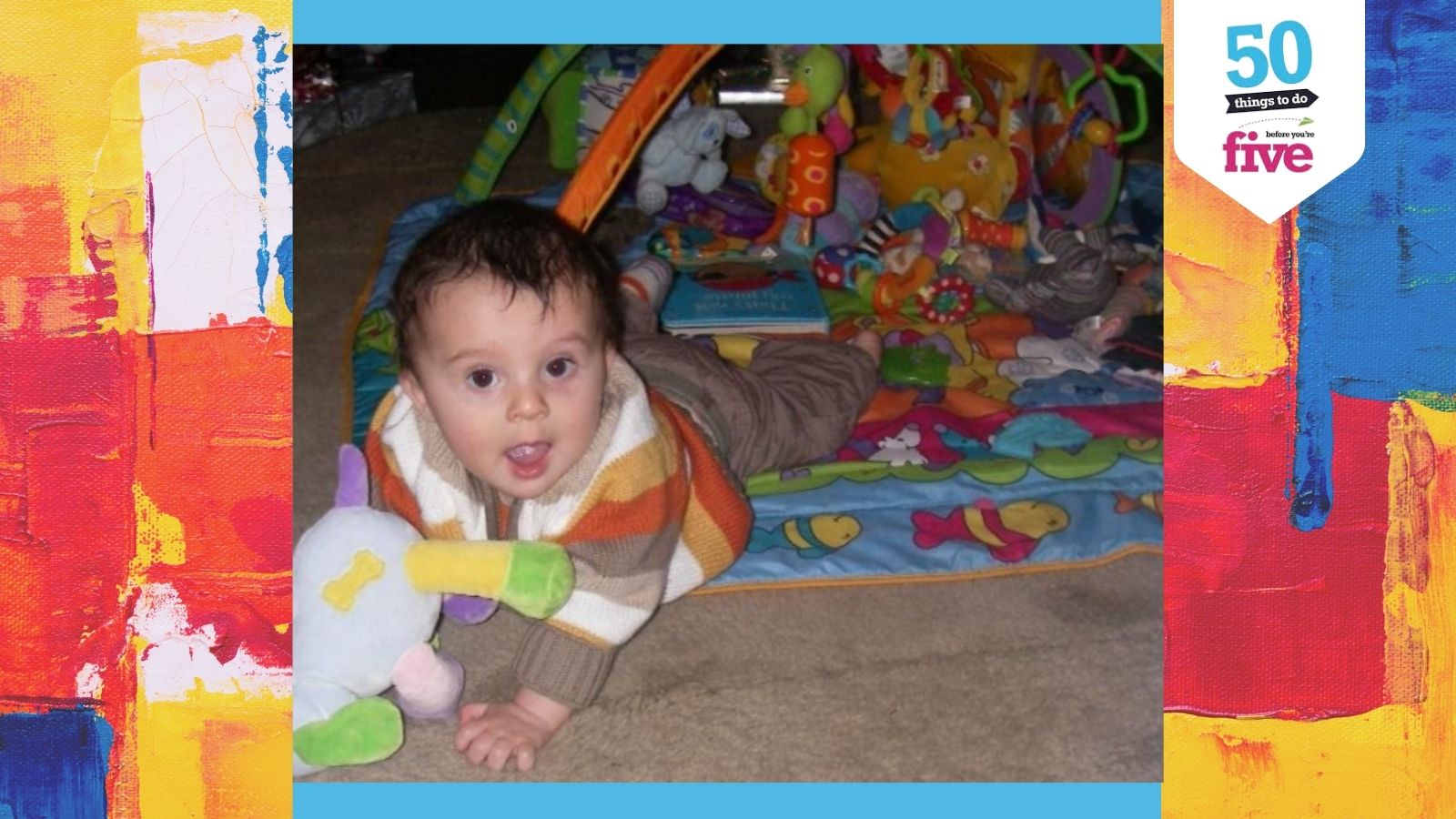 How tummy time and head control can help babies develop motor skills
Nick Preston, Physiotherapist and Health Researcher, shares the importance of motor skills for early years development.
50 Things aligns with the DfE's pre-school literacy priorities and develops children's awareness of their cultural capital

The 50 Things approach promotes the benefits of experiential learning. By having fun at home and in the outdoors, children will become more confident communicators, less likely to start school with a word-gap.
Helping parents improve their home learning environment

Access life-changing, fun, low or no-cost experiences with your family. These activities are a great way to support and develop young children's oracy skills and confidence, ready for school life.


50 Things featured on BBC Look North... Watch some of our parents talking about how much fun they are having with 50 Things!
Why not bring 50 Things to your Local Authority?
Find out how to join our ground-breaking project today by getting in touch...