We work closely with our Local Authorities to ensure we provide all available guidance to any new partners coming on board.
The following links provide a range of impact studies that demonstrate how Local Authorities have launched and embraced 50 Things To Do. They also highlight how the project has had signficant positive impacts in Local Authorities across the country...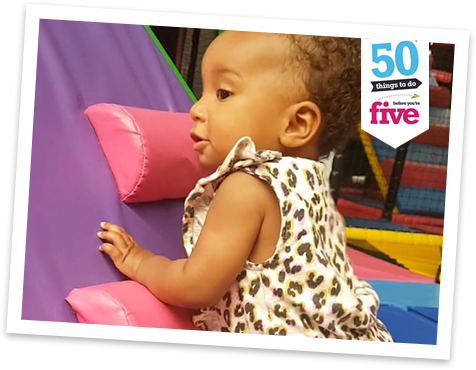 50 Things is underpinned by a strong evidence base including the Education Endowment Foundation and Public Health England.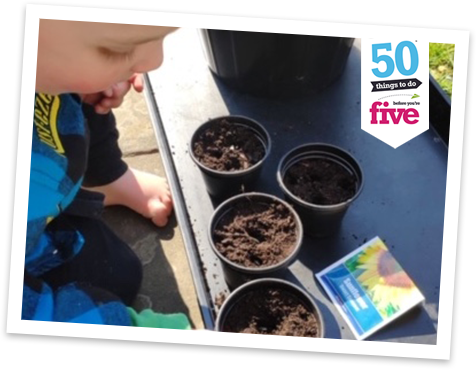 50 Things has a strong research pedigree which continues to underpin its development.
Our partnership with The Centre for Applied Educational Research (CAER) presents an ongoing opportunity for us to learn more about 50 Things' impact on early learning, child development and health.