How Sheffield's Roadshow Welcomed Families this Summer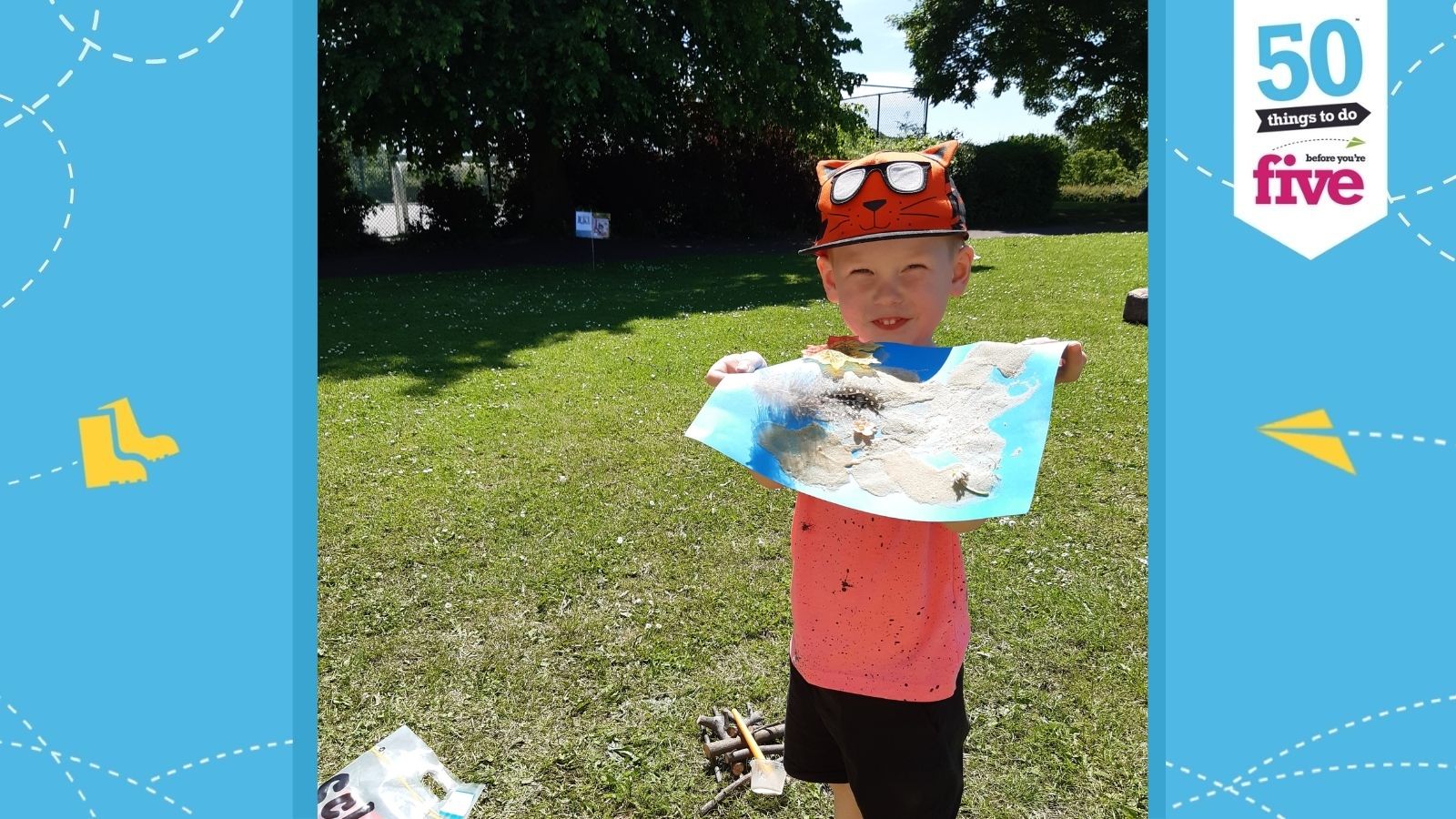 As more services start to open, local authority services are thinking creatively on engaging young children and families with 50 Things activities. It's fair to say that young children have been cooped up at home during the past year. To reintroduce families to the project, Sheffield has launched a 50 Things Roadshow in parks around the city.
After launching 50 Things Sheffield during the height of the pandemic in July 2020, the Sheffield team wanted to reach out to migrant families and established residents who were preparing their children for school. Over a year on, the team in Sheffield saw an opportunity to promote 50 Things as parents and carers look forward to getting their children involved in more educational and physical activities during the summer.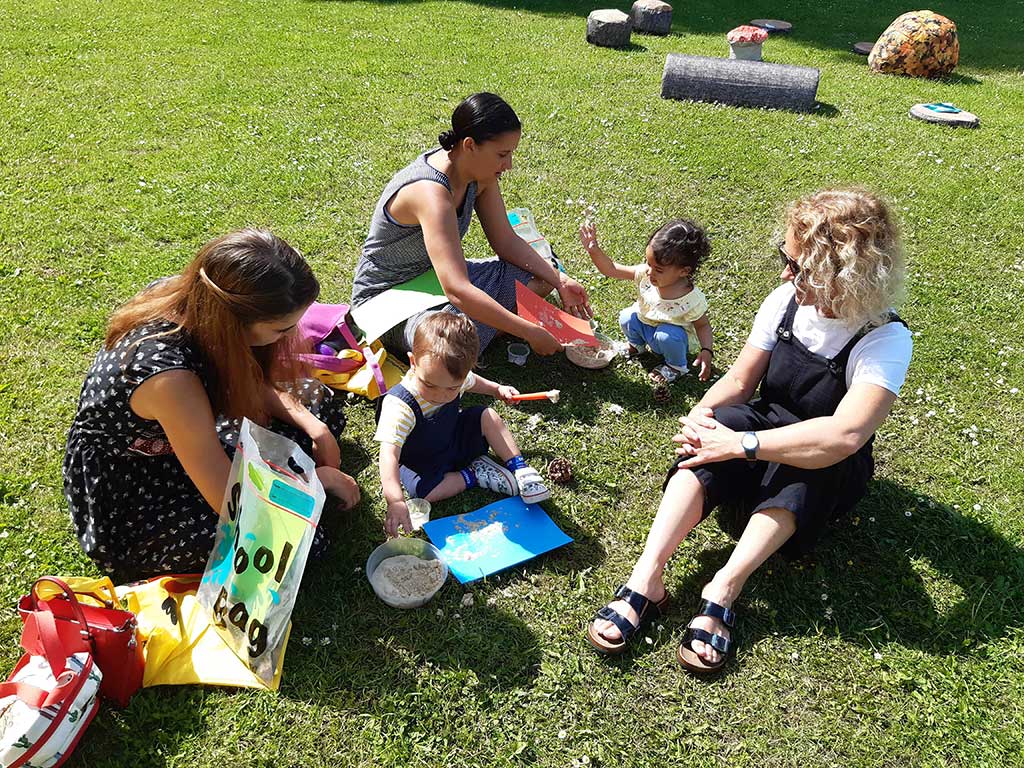 In partnership with Sheffield libraries and parks, Julie Brearly, 50 Things Lead, and her team set up a 50 Things gazebo station in five different parks with the aim to introduce some of the 50 Things activities to families. Making use of outdoor spaces, they were able to demonstrate #48NaturalArt, #7MakingMusic, #22MySecretTreasures and #20MiniArtists. Sheffield Libraries also were involved and provided a Library Van with a live story walking performance!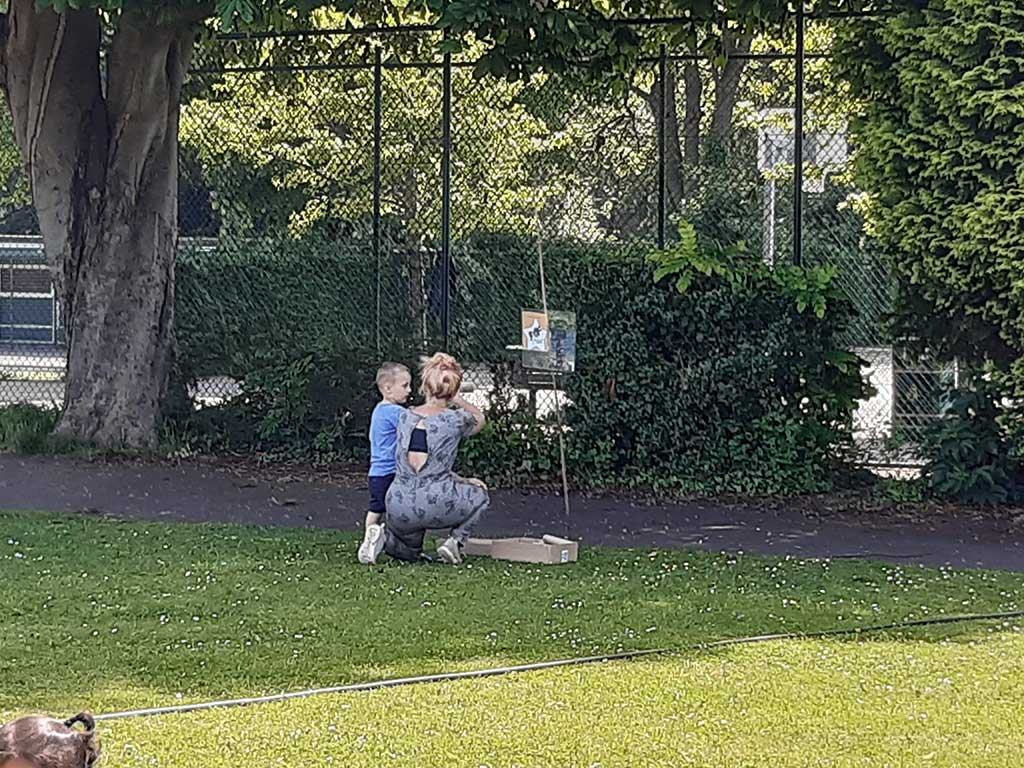 These taster activities gave Julie and her team the opportunity to explain the benefits to parents of the children involved. In particular, Family Learning Tutors were encouraging parents to use the language suggested in the app. Incorporating age-appropriate keywords in activities is one way for children to learn more vocabulary and be exposed to language. The 'Keywords' section on the app was added to support parents and carers to facilitate 'serve and return' conversations with their children during everyday situations.
Studies suggest that children's vocabulary is influenced by their situational upbringing and parents and carers can have a massive impact on how their children develop language. It's great to know that Julie expressed the positive feedback from parents and carers who attended the taster session, as they appreciated having the activities explained to them. Many of the parents and carers were excited to be involved with their children as it gave them activity ideas to do outside of their homes.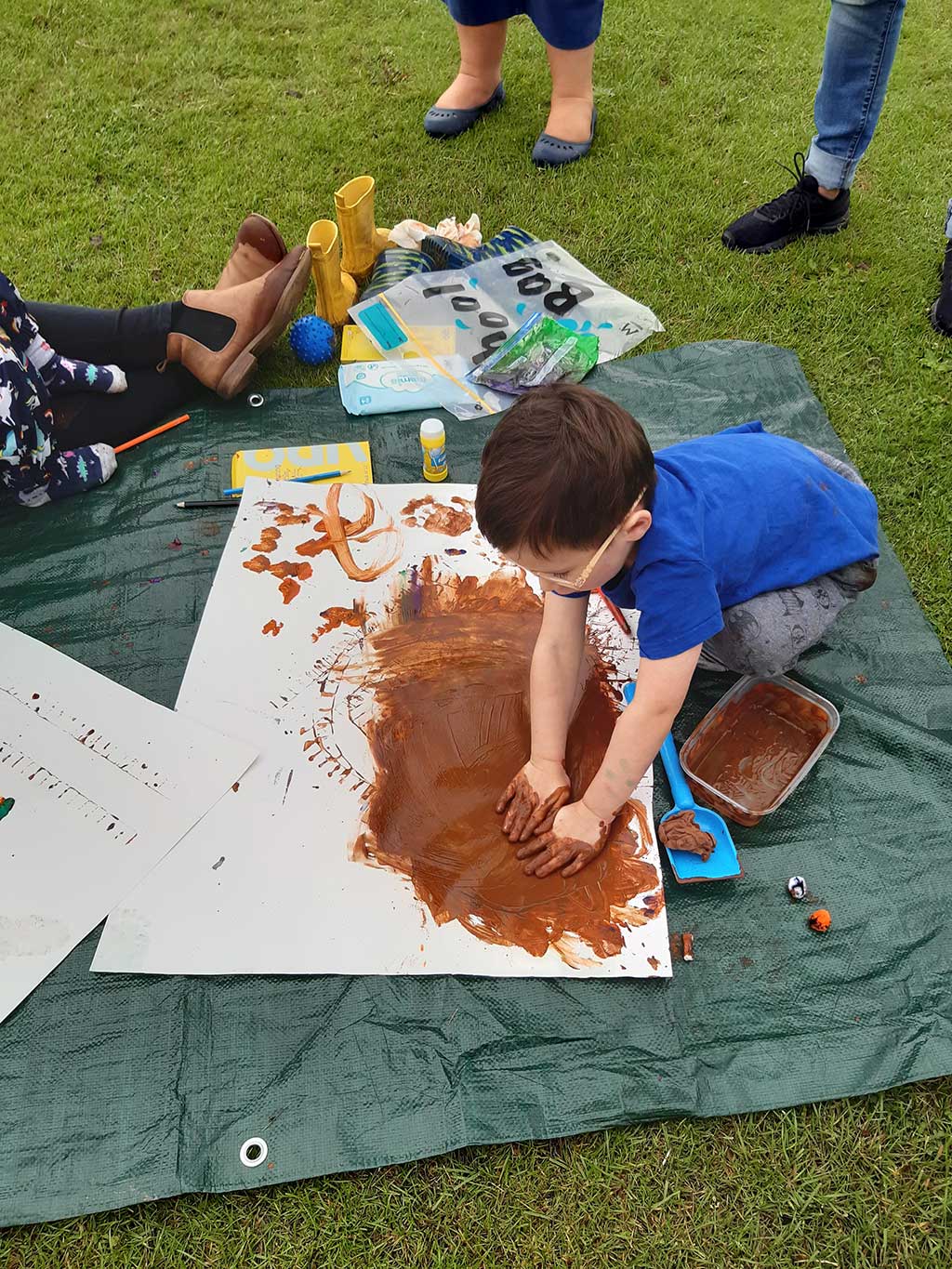 After the success of the Sheffield 50 Things Roadshow, Julie and her team are working hard to create a steering group in the district with the goal of reaching more families. Like all of the 50 Things Local Authority partners, outreach is a main goal but more importantly, it's the impact on young children's development that is the driving force behind each project.