Narrowing the attainment gap by 'doing and 'talking….and, without even knowing it, learning!'
Sara Rawnsley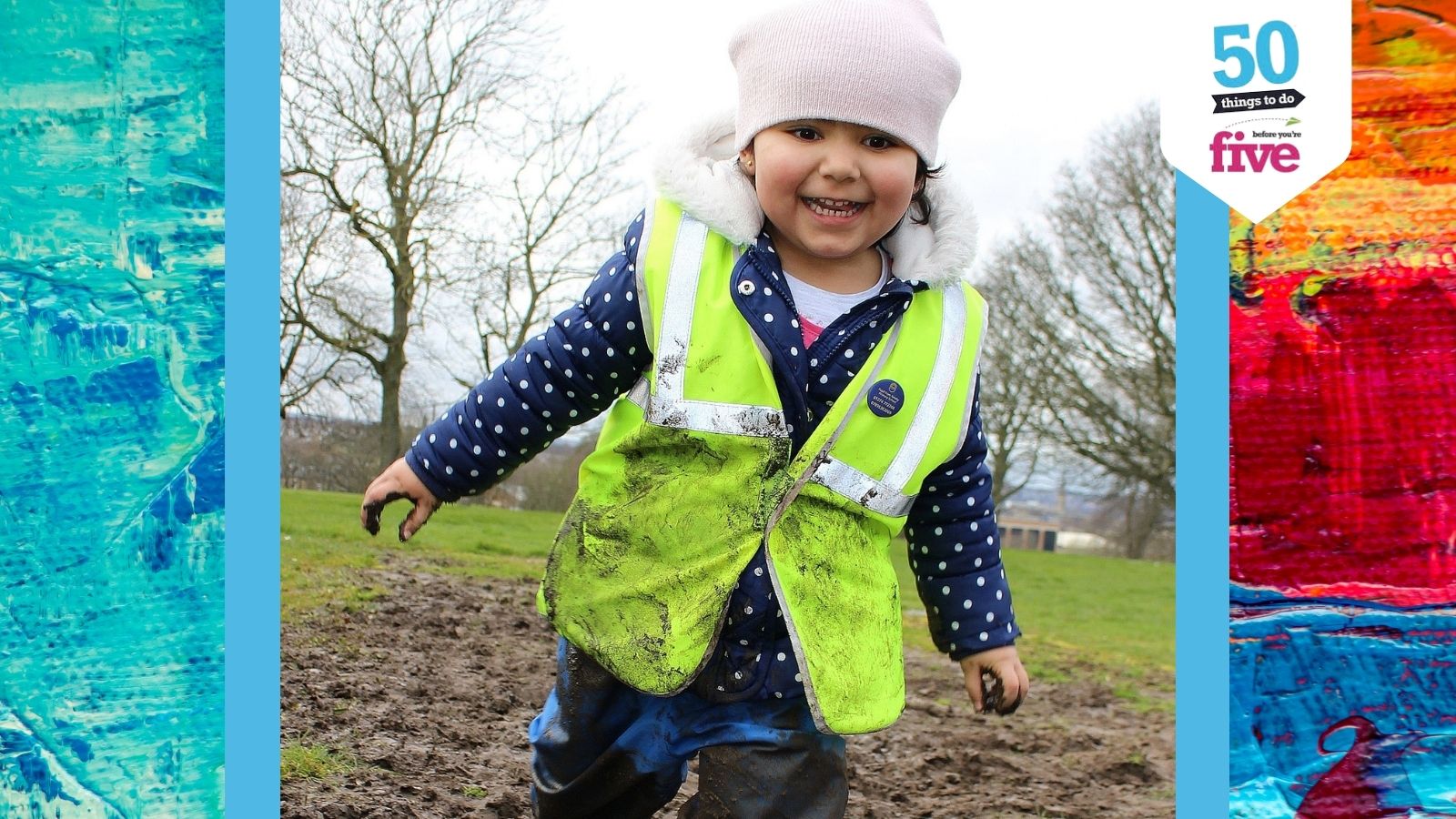 Sara Rawnsley, Newby Primary School Headteacher, shares how her school embraced 50 Things To Do Before You're Five to narrow the attainment gap.
Throughout my 15 years as a headteacher, the one professional element which often kept me awake at night was 'how do we improve the language ability of our children?'
Developing linguistic and experiential learning
As a profession we work really hard to ensure that our children are taught effectively and reach expected standards, most especially as they end their primary education…but how do we develop their linguistic and experiential experiences to enable disadvantaged children to narrow the gap with their cohort across the country? It always felt so unattainable, too big and, often, too beyond our control as children entered our school system with the die cast; low literacy levels, low language exposure and very limited life experiences to draw from.
Simple and backed-up by research
Nobody knows what they don't know, so the perpetual cycle of disadvantage continues unless there are specific interventions which can address these issues. 50 Things To Do Before You're Five is one such intervention which addresses these issues in Early Years, helping to prepare children to become 'school-ready'.
I have found that the simplicity of this project has enabled parents; given them knowledge and structure, all backed-up by research, to begin exploring and interacting with their children and enjoy experiences together, whilst enriching their child's learning, enhancing their language skills and confidence.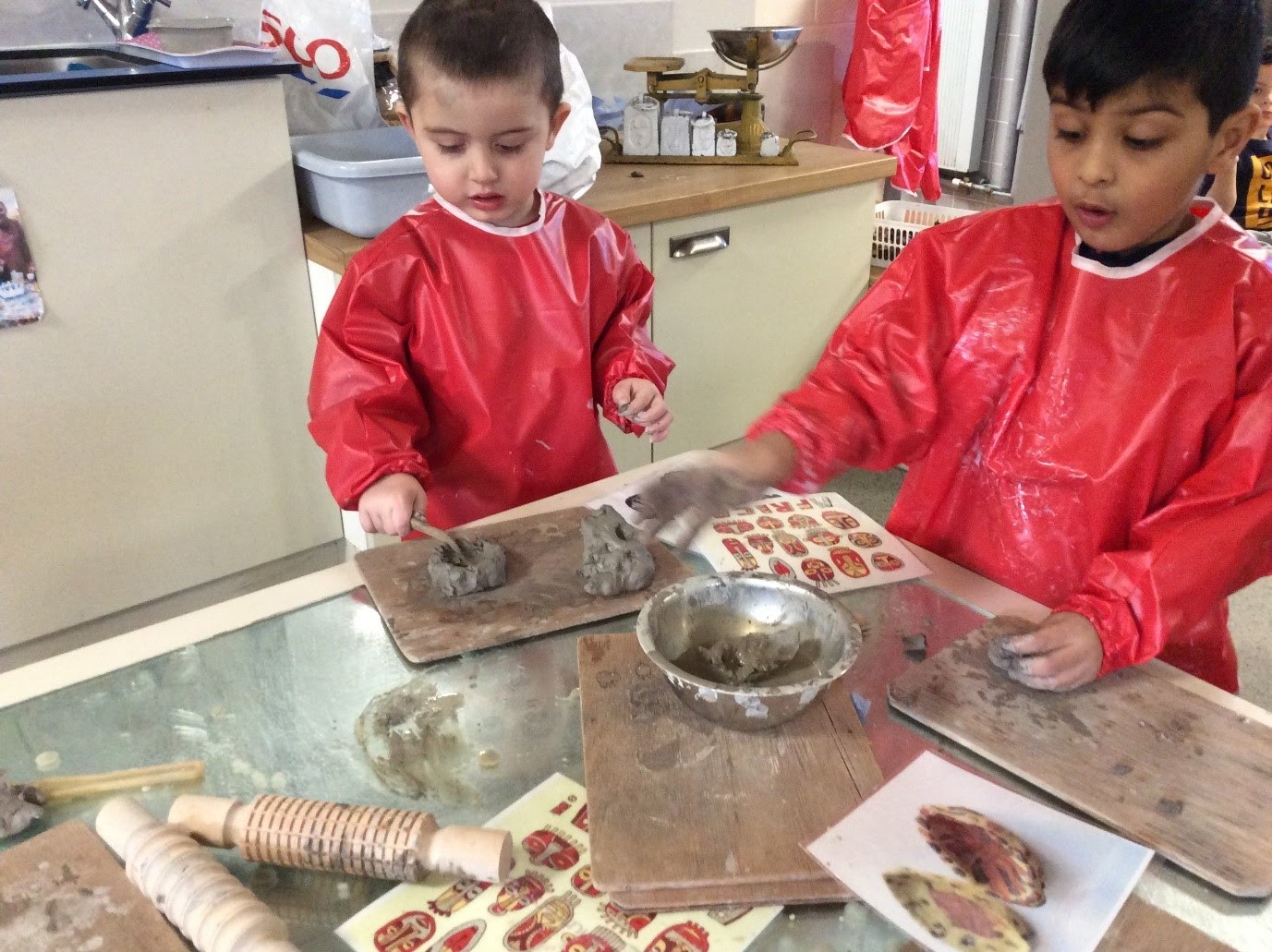 Newby primary is proud to be a 50 Things school. The activities and resources formed our remote learning strategy for Early Years throughout Covid lockdown, providing our parents with activities which stimulated learning which were accessible and enjoyable. The key to its success is its simplicity, low-cost and digital accessibility.
50 Things gets children and parents 'doing' and 'talking'….and, without even knowing it, learning! My personal favourite is Woodland Wandering because it's one of my favourite places to visit and scan the floor for fallen treasures. I just wish 50 Things had been around when my children were 5!
Sara Rawnsley
Sara Rawnsley is a headteacher at Newby Primary School and she became involved with 50 Things as the project leader for a Strategic School Innovation Fund (SSIF) project, backed by the DfE, in which she led the roll out of this project through 45 Bradford schools, working with Headteachers and Early Years leaders on its implementation. Her school was in this project and embraced it.