Why Children Deserve a Summer of Play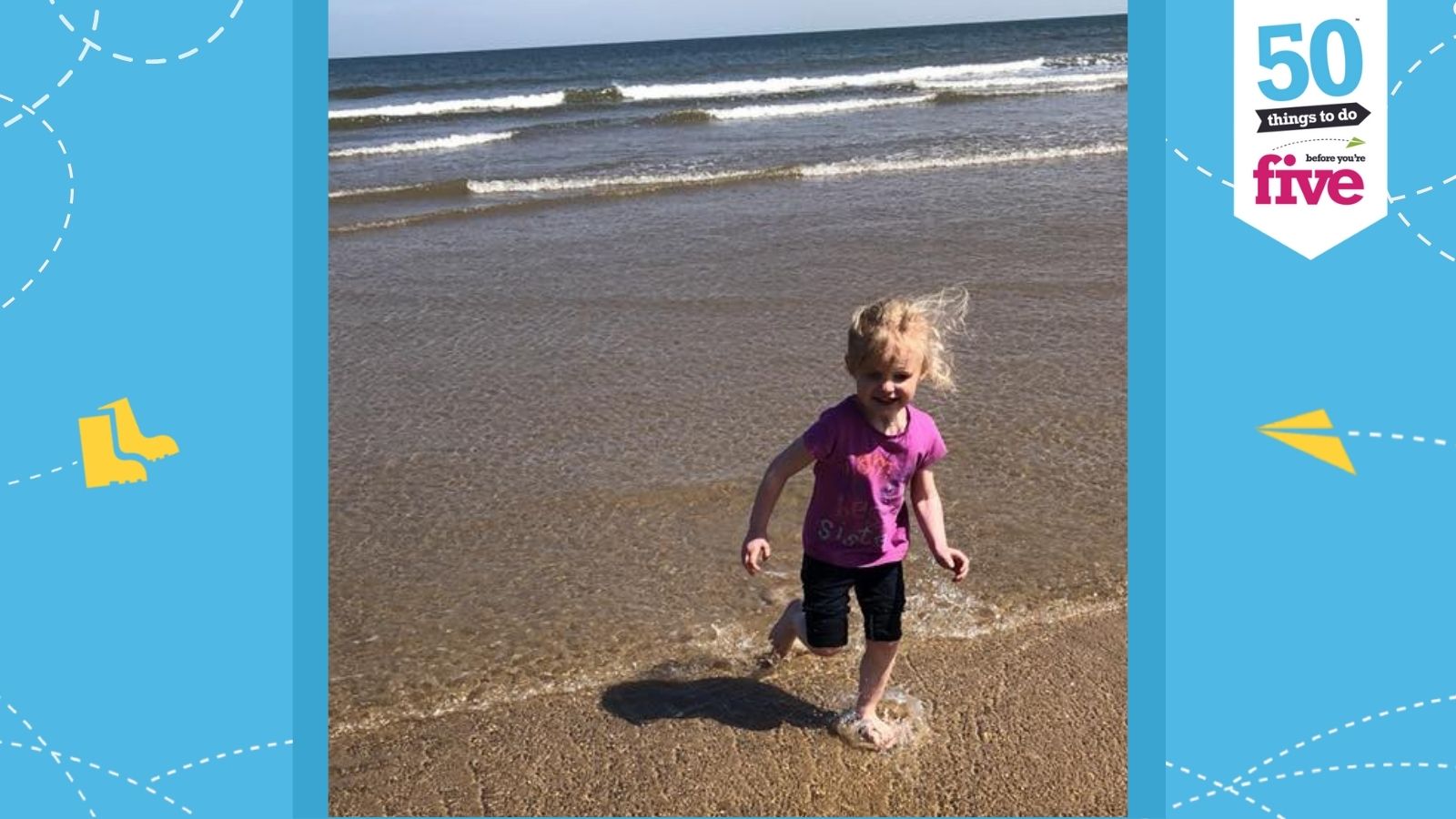 Sofia Albiol explains why some academics are calling for a Summer of Play, and how this idea might be beneficial for even the youngest members of our community.
So... What is meant by a 'Summer of Play'?
A 'Summer of Play' is an idea by a group of academics called PlayFirstUK, who have written to the education secretary, Gavin Williamson, appealing for a new emphasis on play, mental health and wellbeing as children emerge from lockdown. "This spring and summer should not be filled with extra lessons," the letter says. "Children, teachers and parents need time and space to recover from the stress that the past year has placed on them.
In summary, a summer of play encourages children to spend their time this summer participating in outdoor and indoor activities and playing with family and friends. Having fun and enjoying their time whilst regaining a sense of social connection and playfulness. It is important that children are given this summer time to have fun as they should be, instead of dealing with extra lessons, catch-up summer schools and longer school days. Summer of play is a great idea to treat the children after going through all the loss of connection and stress that lockdown has produced.
Why is this 'Summer of Play' needed?
For many children, lockdown has been a source of stress and some behavioural changes. After months of not socialising, when children got back to school it was noted how many of them were struggling with sharing and playing together, with more fights and falling outs between friends were reported by teachers. Lockdown has been harsh, affecting children's social skills and overall well being, especially under pressured learning environments. This forms the reasoning for the summer of play; instead of more pressured learning time, children will be able to regain their social skills, which are so important to develop at this age.
Not only their social skills are at risk, but their learning ability is as well. A recent study shows that disadvantaged kids aren't learning remotely as well as their better-off classmates. As a student's mental health declines, their motivation for learning falls right alongside. That is why their mental health must be a priority if we want to help students, and for this to be treated we need to allow them to play, to let them enjoy their free time playing outdoors, being physically active and having fun with their friends.
A summer of play will boost the children's mental health and with that gaining the ability to positively get back to a learning environment. This is why it's important that children are encouraged and supported to have a summer of play.
How would a 'Summer of Play' benefit children younger than school-age?
Recent research suggests that children's access to good play provision can increase their self-awareness, self-esteem, and self-respect; improve and maintain their physical and mental health; give them the opportunity to mix with other children; allow them to increase their confidence through developing new skills. To make sure children develop these useful skills so that they can have the best future possible it is crucial to let them play, to let them socialise with other kids, this way they will develop their language skills, emotions, creativity and social skills; preparing them for their start at school and future.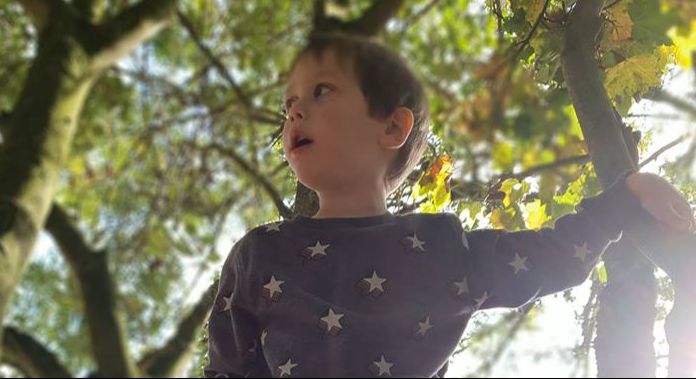 What can we do to make sure children get a 'Summer of Play'?
Dr Kathryn Lester, of the University of Sussex, said: "It is now more important than ever that the government stands by its commitment to children's mental health. While there is an understandable focus on children catching up academically, we know that children cannot learn effectively when they are struggling emotionally."
To give the children a summer of play it's important that the children are encouraged to play with friends and socialise as well as have fun. You can sign this petition to help support the idea of school holidays not being cut and school days not being extended.
Using 50 Things with the 'Summer of Play'
Now onto the fun, here are some cool fun ideas to make the summer of play unforgettable!
- #34 Woodland wandering in 50 Things To Do Before You're Five: Explore and discover something from nature and take a closer look; go for a walk in a park or forest with friends and explore the different bugs and trees! A great way to learn, expand knowledge whilst having fun with friends.
- #27 Little People Park Keeper in 50 Things To Do Before You're Five: Playing some fun games in parks, for example a nature scavenger hunt this is personally one my favourite games to play, on a sheet of paper write types of trees, bugs or shapes present in the forest or park and let the kids explore their surroundings whilst trying to find these.
- #48 Natural Art in 50 Things To Do Before You're Five: Collect some stones and paint them; in this activity the kids should go outdoors to collect cool looking rocks, after this bring them inside and paint them, it's a great way to have fun and make some cool looking art that will serve as a memory or even a gift!
- #30 Yummy Picnic in 50 Things To Do Before You're Five: Go for a nice walk and picnic; another personal favourite, this last activity is great for relaxing after playing, going for a nice walk in a beautiful forest or park and finishing it with enjoying a nice meal in nature is a wonderful idea to relax whilst also having fun and connecting with friends and family.
For plenty more fun activities, download the free 50 Things To Do Before You're Five app on Android or iPhone.
Remember, this is all about parents and children having fun and connecting with friends and colleagues after such a hard time this lockdown and hopefully you will be able to enjoy a great summer of play.
Learn more about how Local Authorities can facilitate a summer of play, in relation to Early Years and transition to post-Covid life, by signing up to our free webinar.
Sofia Albiol
Sofia is a 50 things To Do Before You're Five supporter and an A level Psychology student. Her favourite 50 things activities are #18dance and #30yummypicnic, as a student learning online she made sure to get some fresh air and have nice yummy picnics with her family.