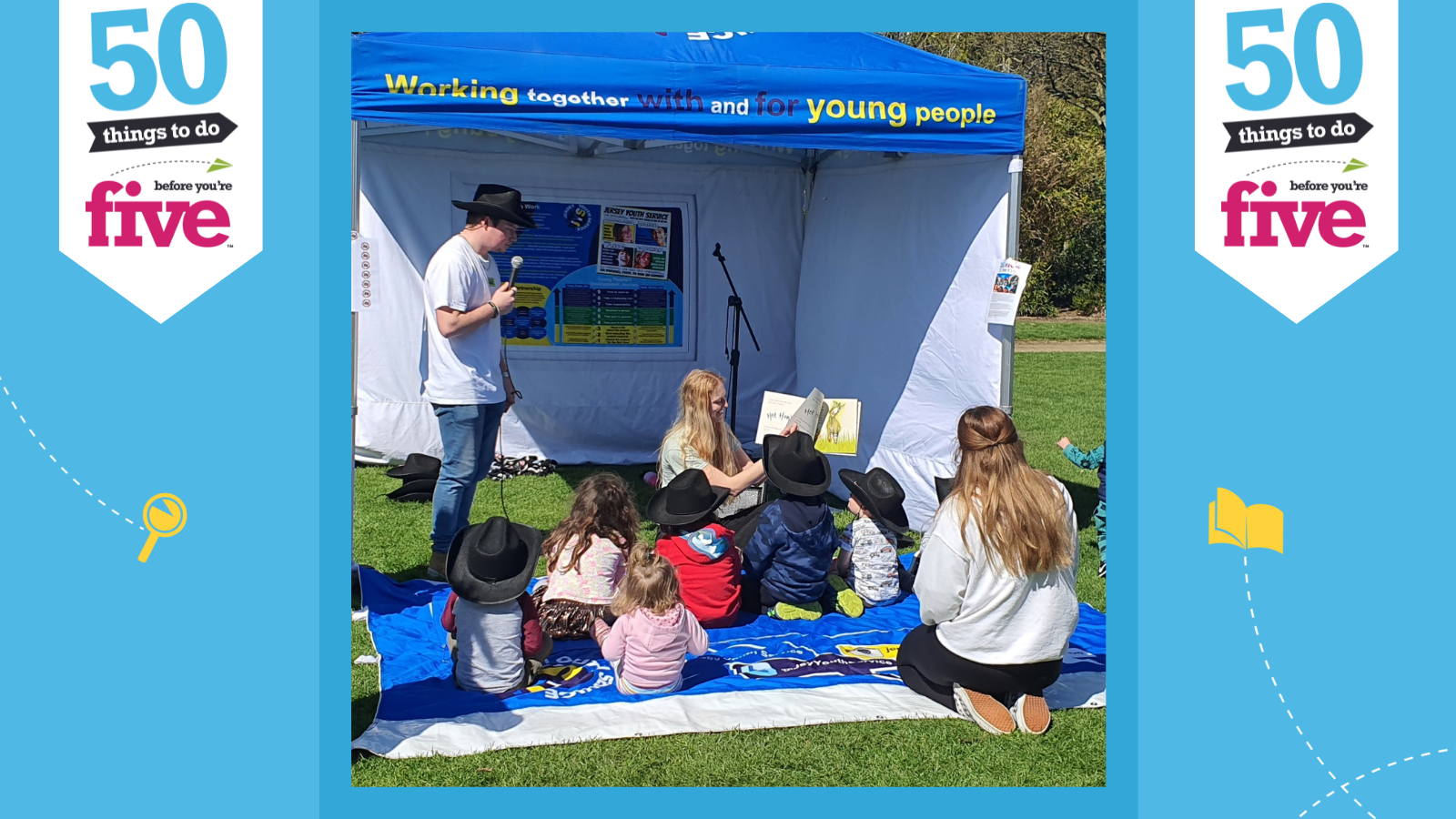 24 May 2023, 09:00
As Jersey celebrates their first 50 Things birthday, Claire Steel reflects on the year and the milestones they have achieved.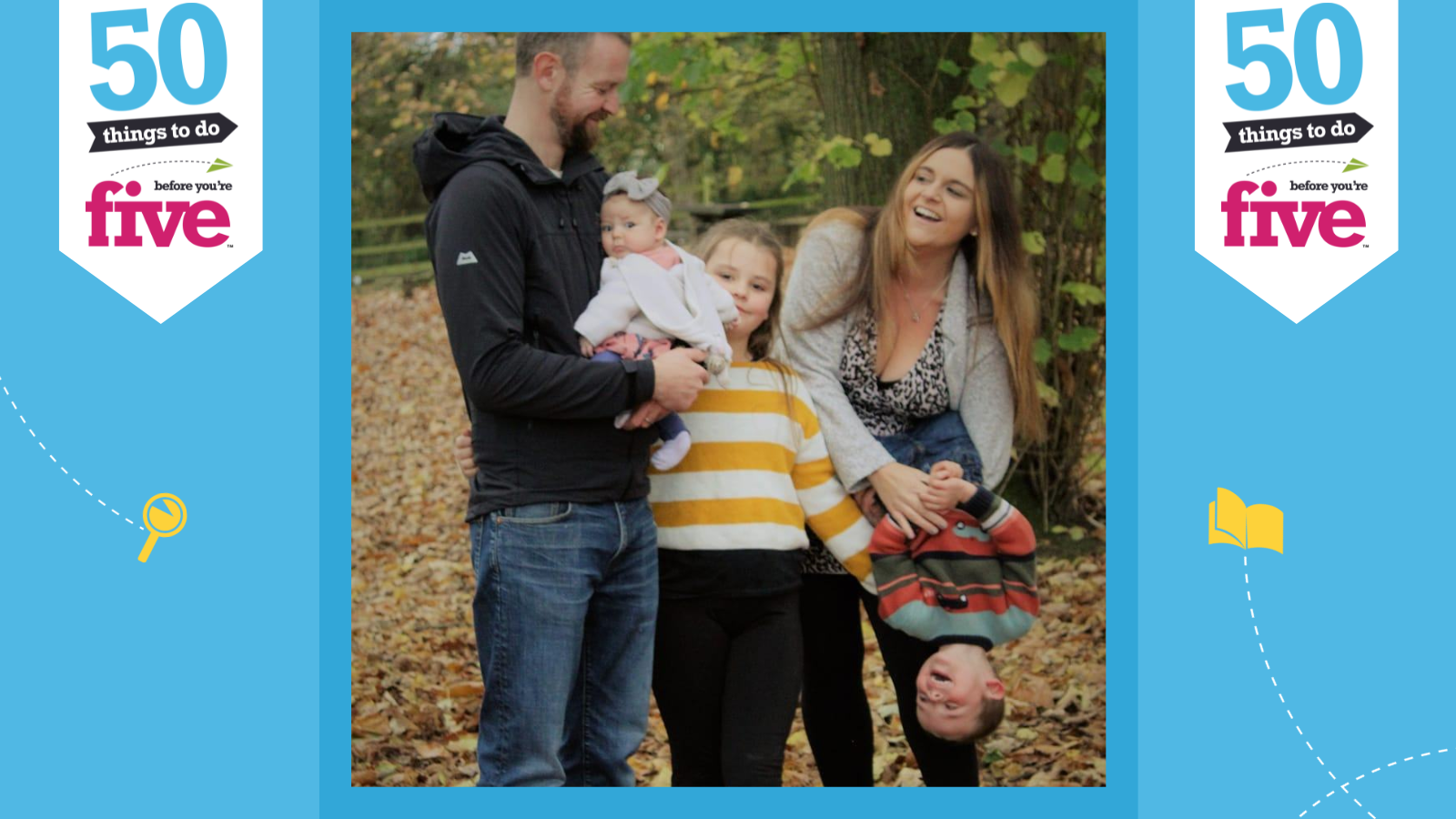 15 May 2023, 09:30
Carrie Priestley, a mother of 3, gives us an insight on how she has used 50 Things as a parent and why it has been so beneficial to the development of her children.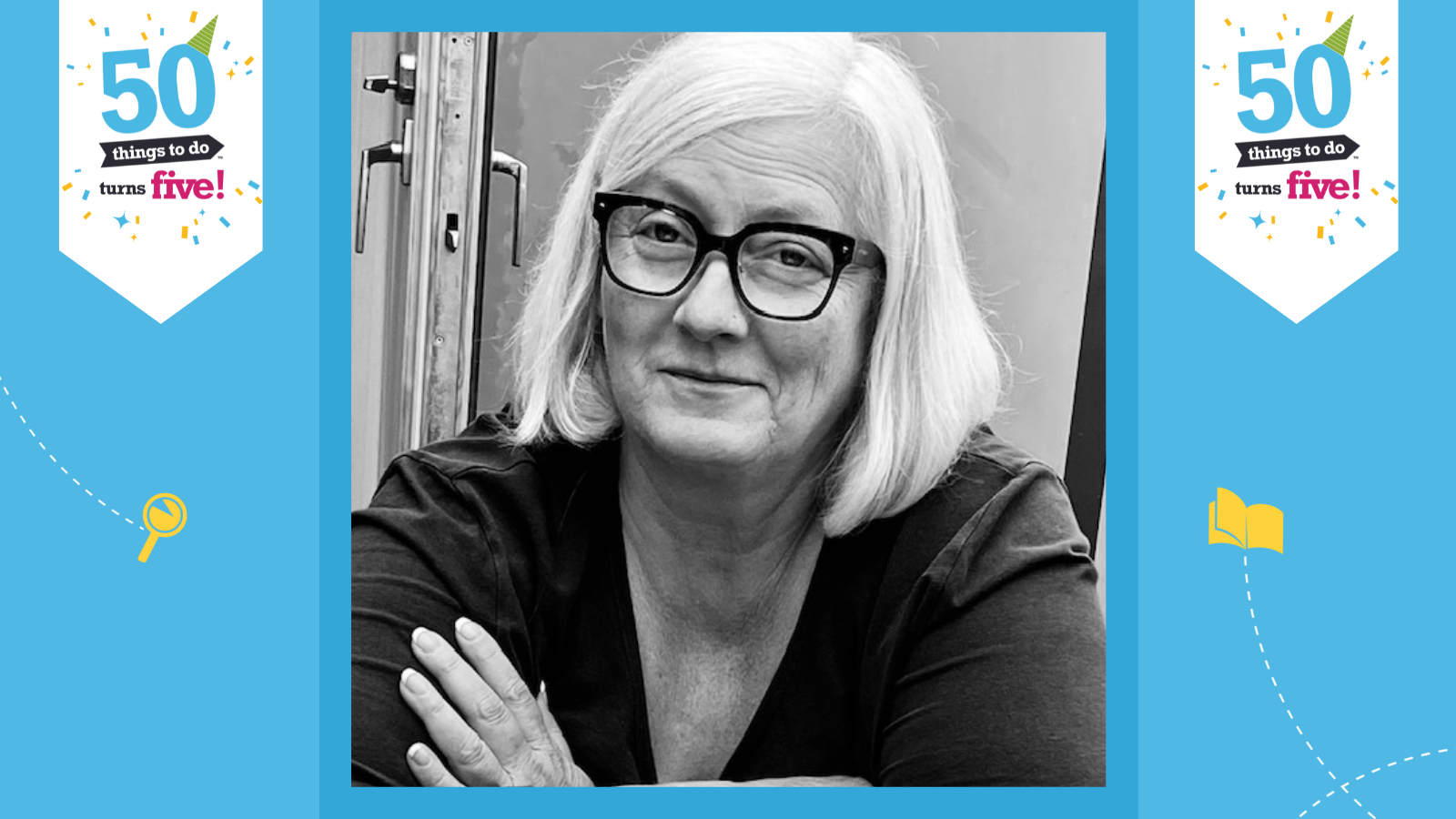 1 May 2023, 09:00
As 50 Things Turns Five, Andrea Layzell, our National Early Years Projects Lead, reflects on how 50 Things started and the journey so far.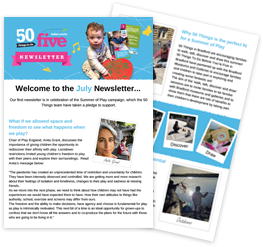 If you would like to receive newsletters that keep you updated with everything we are doing please enter your email below...
Please note: By submitting the form above you give consent to receive communications from 50 Things To Do that relate to the services they offer, product updates, information on events and newsletters.