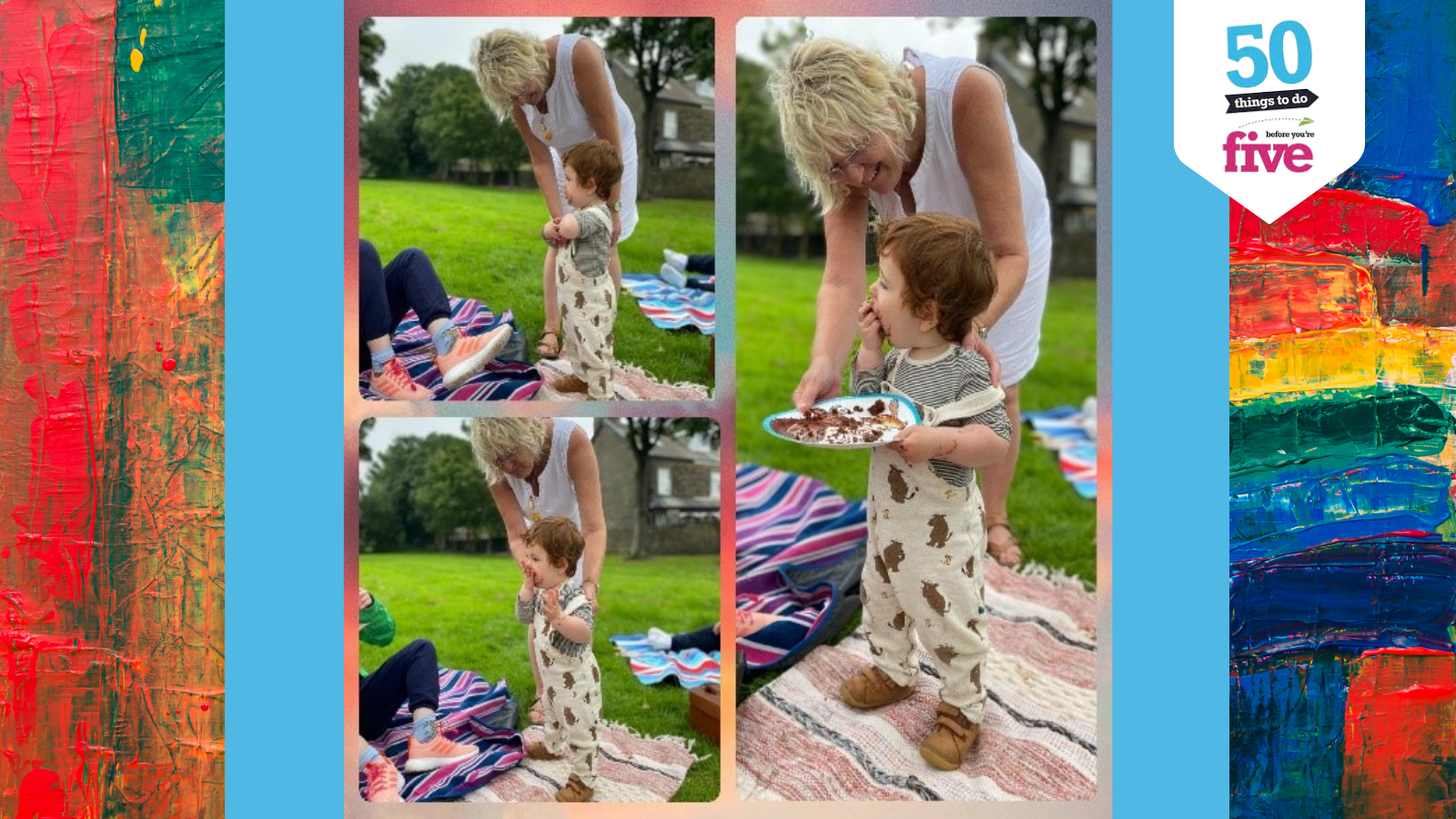 30 Nov 2020, 08:30
Chloe Storr, 50 Things Enthusiast and mother to Avery, explains how she uses signing for communication.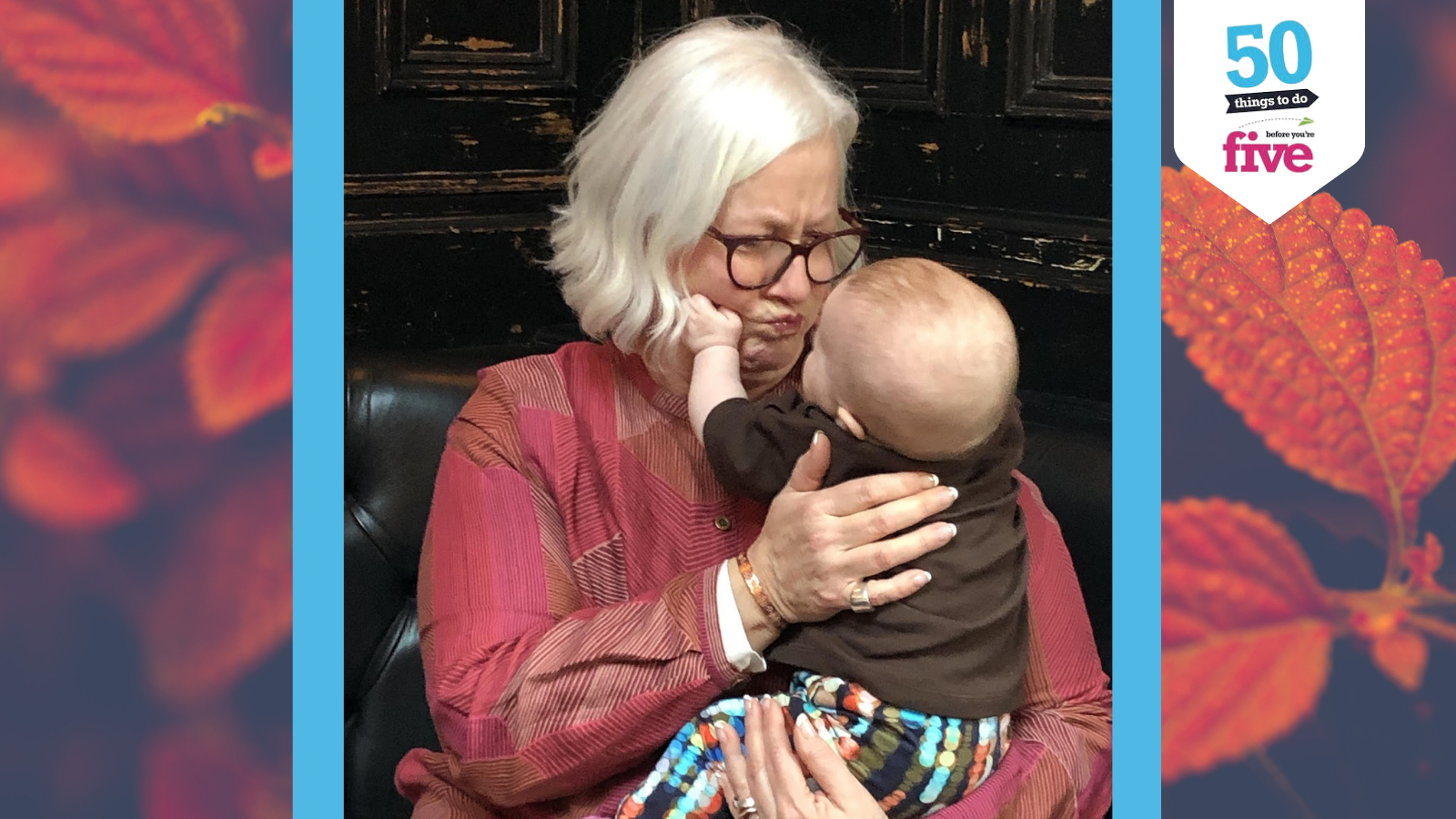 23 Nov 2020, 08:30
Andrea Layzell discusses her role in the 50 Things journey, and explains where she sees the initiative going next.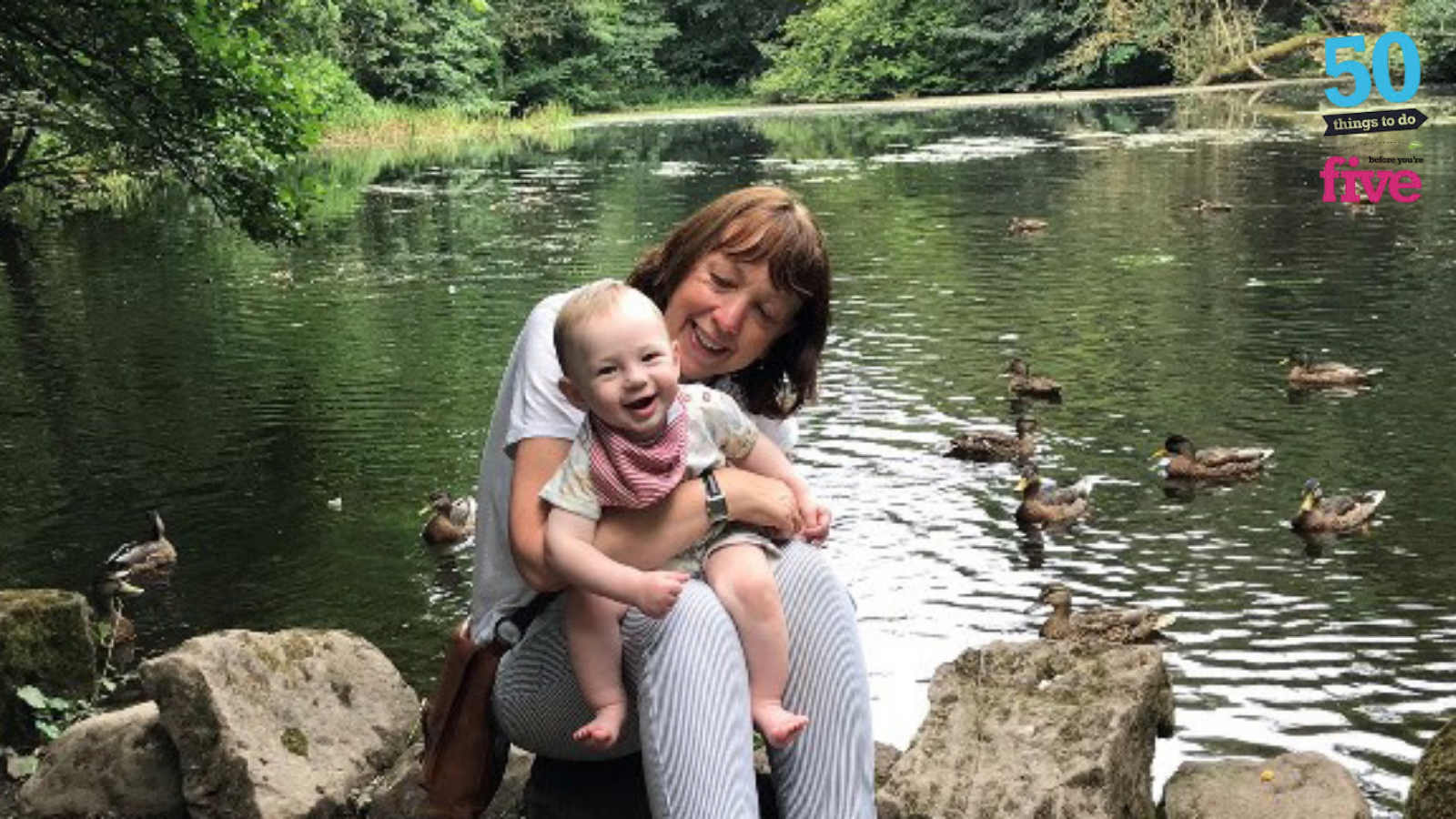 16 Nov 2020, 08:00
When Anne-Marie's children were small, she strove to provide them with lots of fun adventures while keeping costs low - these experiences shaped the project that became 50 Things!
If you would like to receive newsletters that keep you updated with everything we are doing please enter your email below...
Please note: By submitting the form above you give consent to receive communications from 50 Things To Do that relate to the services they offer, product updates, information on events and newsletters.