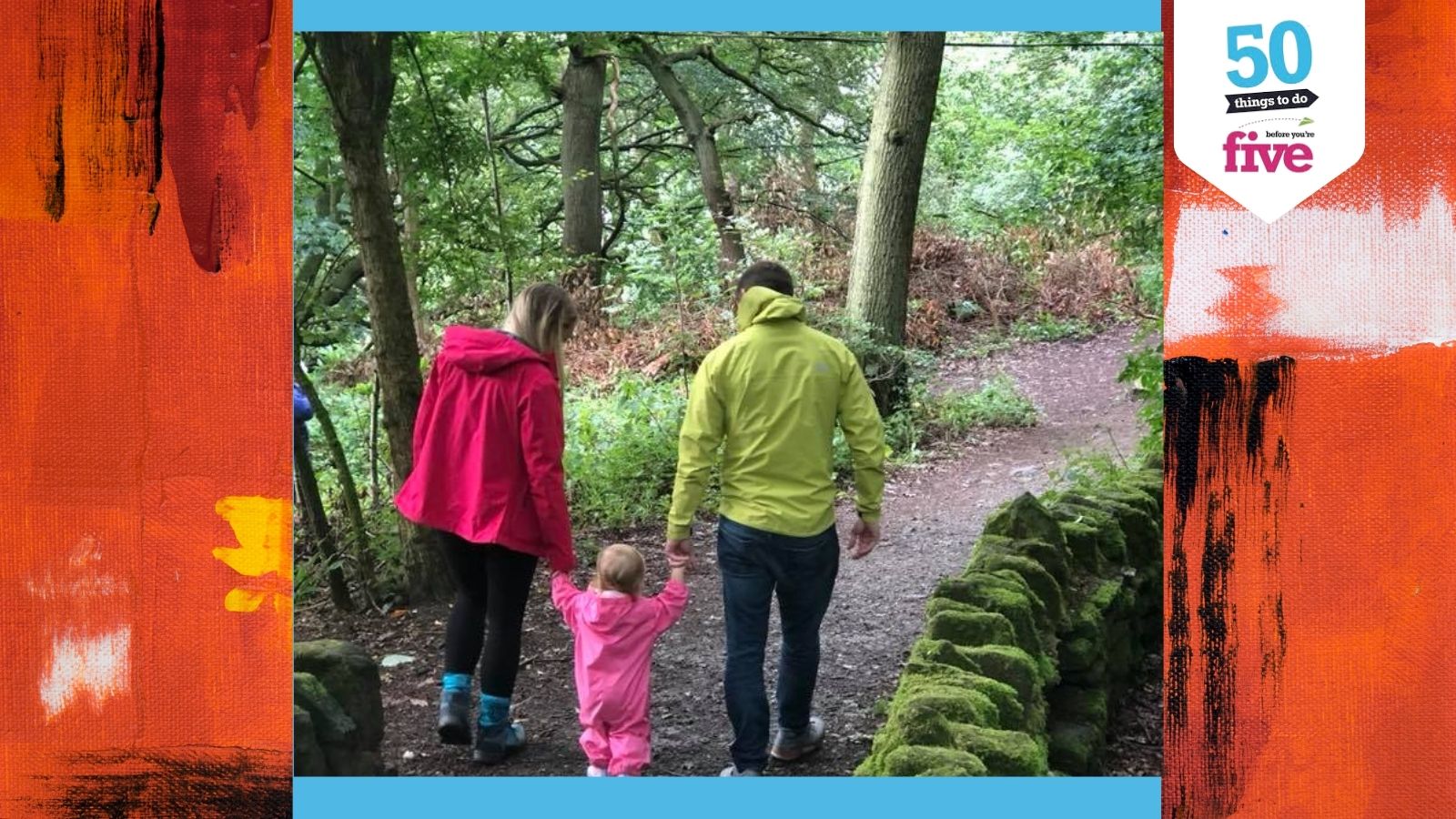 18 Jan 2021, 08:30
Five of our Local Authority partners share their reasons for becoming a 50 Things region.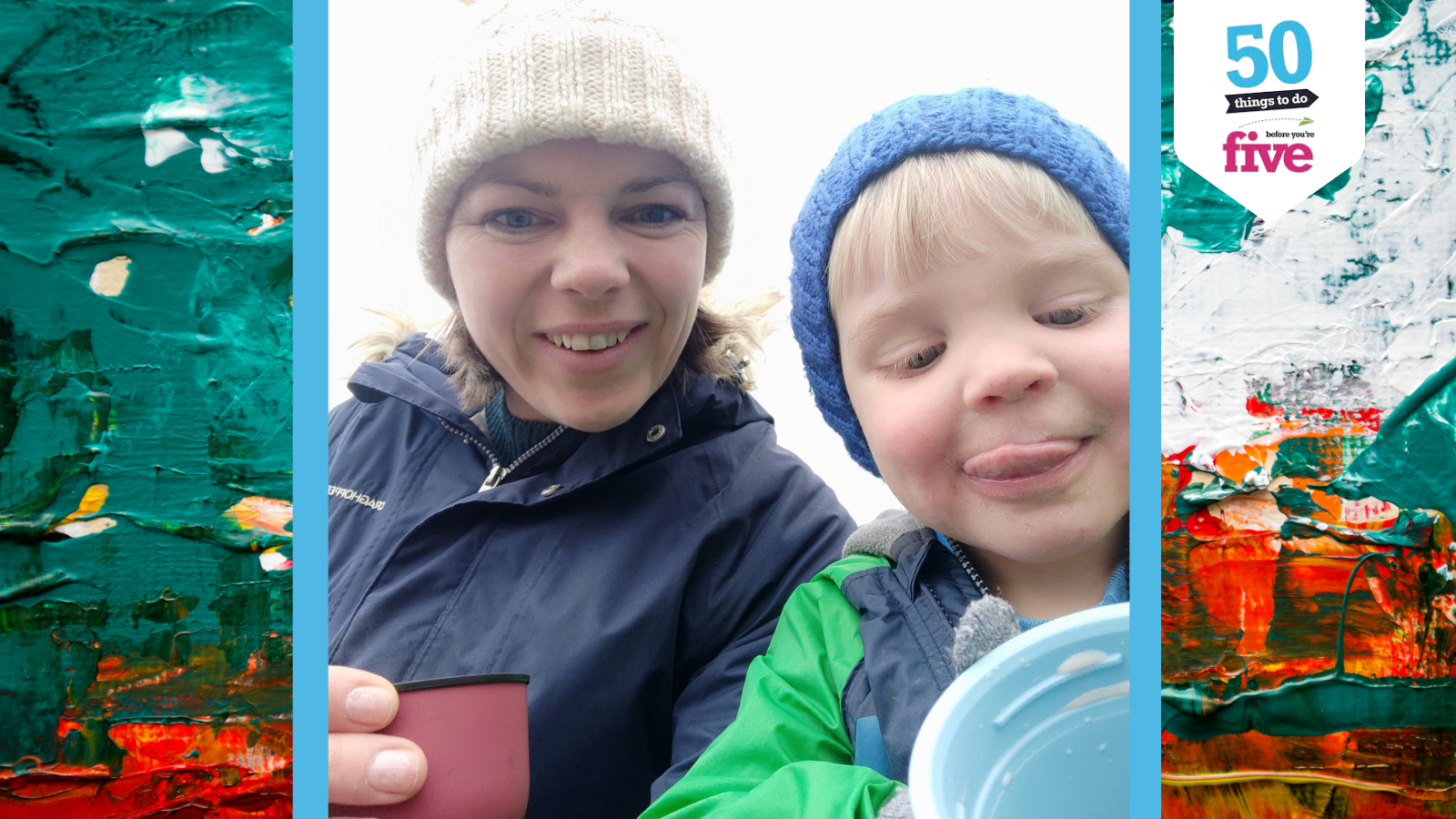 11 Jan 2021, 08:30
Claire Drake, who is mum to 3-year-old Euan, talks about using the 50 Things app to plan outdoor adventures.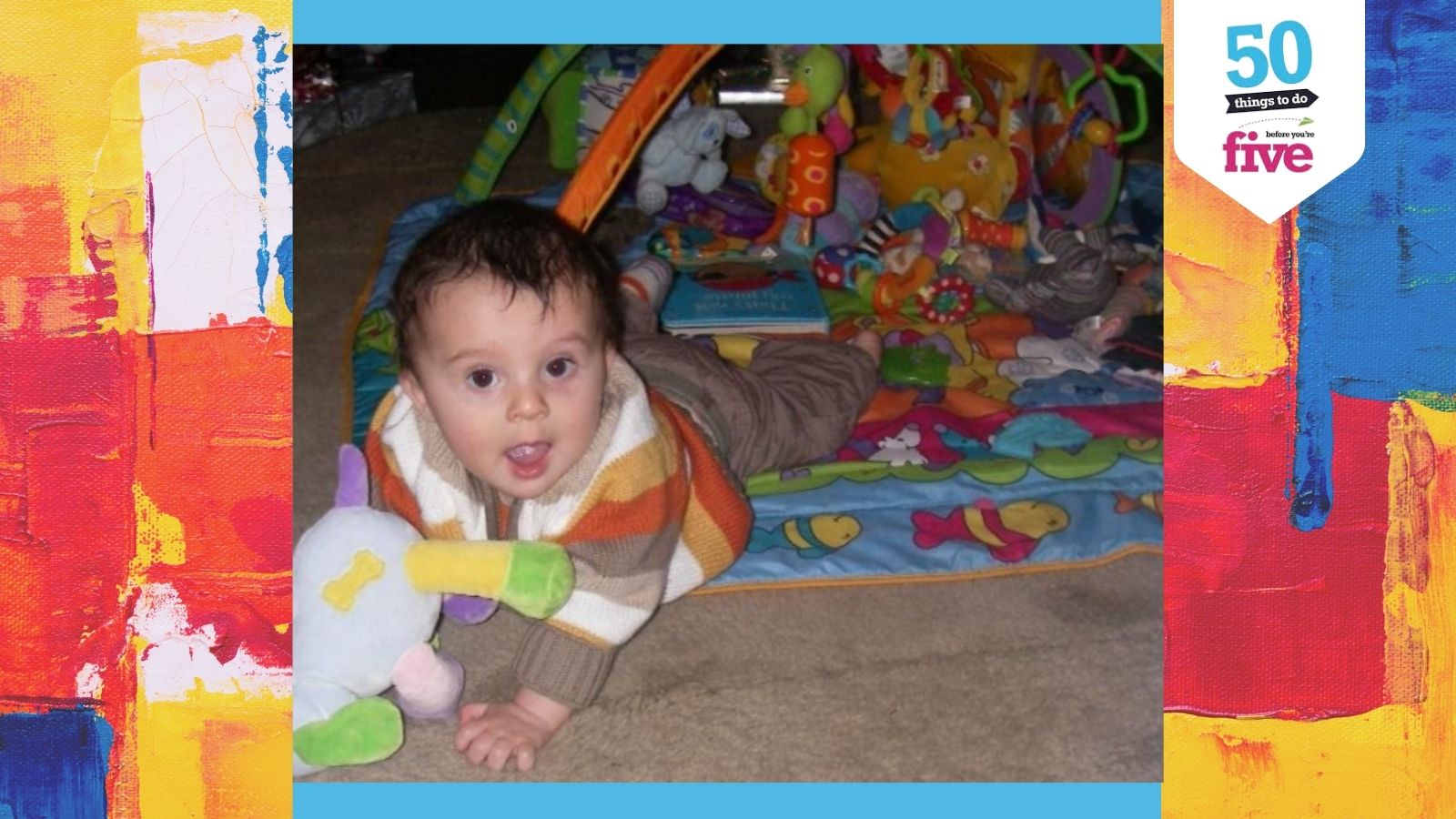 4 Jan 2021, 08:30
Nick Preston, Physiotherapist and Health Researcher, shares the importance of motor skills for early years development.